In elementary school, Dustin Garneau wrote a letter to his future self: He had big dreams to play in the big leagues — in the National Football League or Major League Baseball.
The high school star athlete was headed to play football in college — that is until Coach Rick Vanderhook offered him the opportunity to play ball at Cal State Fullerton. The young athlete stepped up to the plate, eager to become part of the legacy of Titan baseball.
"When I got the offer, I absolutely jumped on it. It's the best program in the country. Plain and simple," Garneau declares.
Garneau started behind the plate at Goodwin Field during the 2006 season and is now a catcher with the Houston Astros. The major leaguer is among the long list of players and coaches who have built Titan baseball into one of the elite programs in the nation.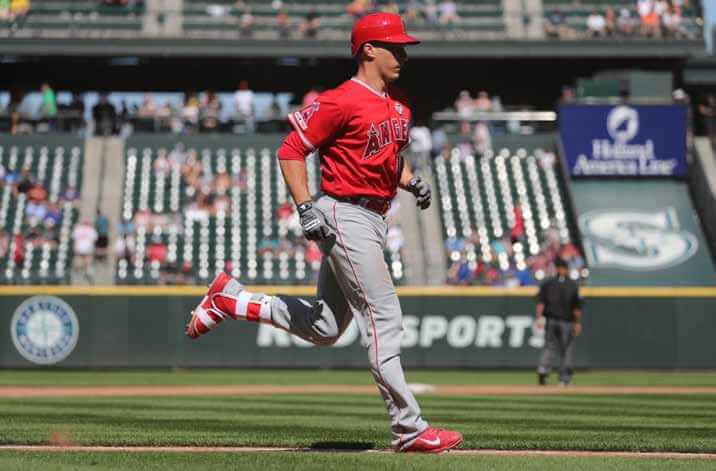 Its storied history began as an upstart program among the orange groves of Fullerton and today, is one of the premier programs in the country.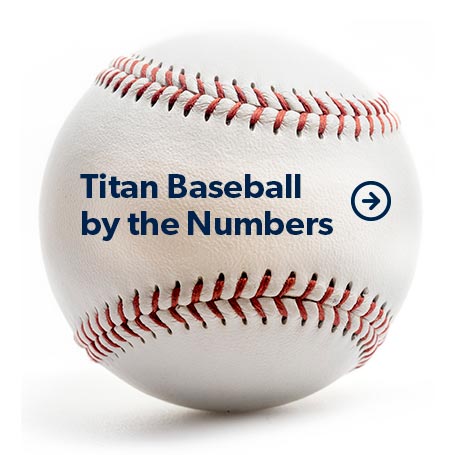 Since the university became a National Collegiate Athletic Association Division 1 program in 1975, Titans have racked up 45 winning baseball seasons, resulting in 18 appearances in the College World Series and four national championships.
The program touts 30 Big West Conference Championships, 67 alumni in Major League Baseball and three Golden Spikes winners, an honor given by USA Baseball to the top amateur baseball player in the nation: Tim Wallach in 1979, Phil Nevin in 1992 and Mark Kotsay in 1995.